If you haven't changed anything about the way you're handling your medical practice in a few years, it might be time to take a look at some new approaches that could help you streamline your operations. There's a lot that can be done in this regard, and the healthcare sector has been going through a revolution over the last year, partly fuelled by the ongoing pandemic. If you want to ensure that you're treating as many patients as you can and not overloading any parts of your practice, there are some areas you should focus on first for the best results.
Remote Communication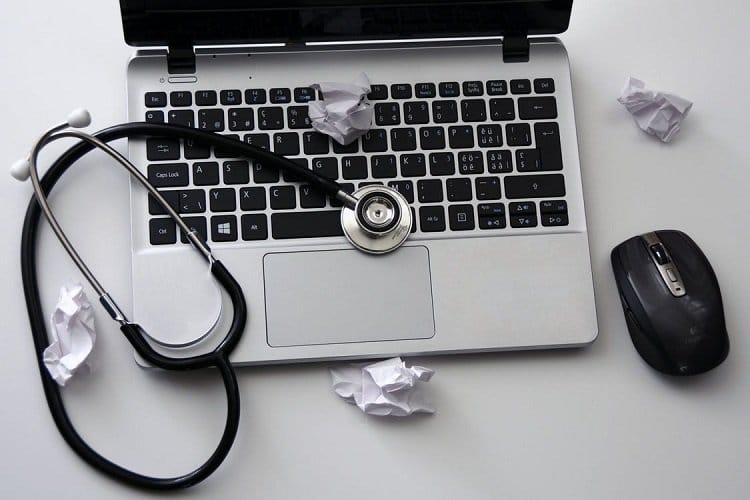 It's becoming more and more common for medical practices to offer remote services, including even some more advanced forms of evaluation and screening. You can do a lot in this regard if you haven't looked into that area recently, and there are many options available on the market right now that can help you get started. Of course, it won't completely remove the need for physical interactions – many kinds of treatments still require the patient to be there. But if you've noticed that your practice has a lot of downtime and you don't know how to put it to good use, this can be a good starting point.
Management Solutions
Take a look at the software you're using to manage your practice as well. It might be time for an upgrade if it has been a while since you last went over that. Take a look at the practice management software offered by MedicalDirector, for example. The company has spent quite a lot of time and effort into improving their already impressive offer, and they know a lot about how the market works and what the average practice needs in order to be truly efficient. A good partner like that will be invaluable in ensuring that you're always getting the most of the practice management software you're using.
Revisit Your Scheduling
The same can be said about the way you're handling patient scheduling and general appointments. There are many opportunities to streamline this if you want to get the most out of your practice, and some of those ideas don't require a lot of effort to put into action. In fact, you may already have everything necessary lined up without even realising it. And this is something that will not only improve the wellbeing of your doctors, but will boost the rating of your practice in the eyes of patients as well. In the long term, this can be one of the most significant changes you could make to your situation.
Don't stop looking for opportunities to make things better. The healthcare sector is moving fast, and new things come up all the time. Sometimes, you might be missing out on a lot by ignoring certain new trends, only to realise your mistake when you're already far behind your competitors, and are losing patients. Responsible management of a healthcare practice should always take a deeper look into the streamlining aspect of its organisation.