If you long for a flat belly, you are not alone. A flat belly and a six-pack have become symbols of not only a fit body, but also a healthy one. Getting there takes a disciplined approach consisting of a balanced diet and regular workout. We previously elaborated on planks here and here, we introduced the stomach vacuum and presented 66 ab exercises in part 1 and part 2.
Today's home workout might be short, but it's intense and works your abdominals, shredding fat and reducing your waist size. Do these 9 exercises 3-6 times a week for a fitter and more attractive body, ready for the hot summer days on the beach.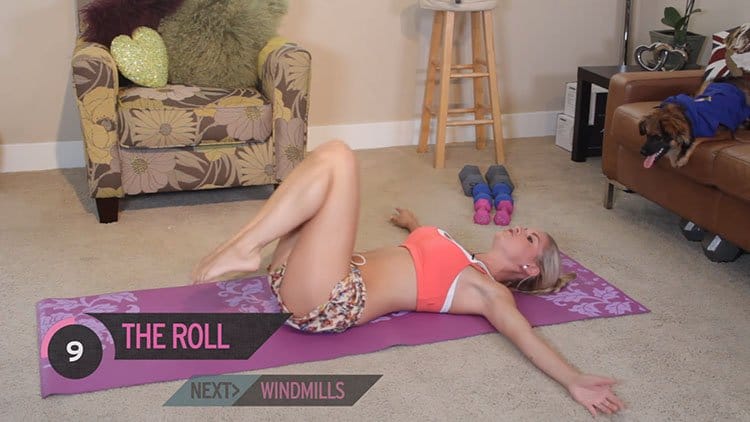 Each of the exercises lasts for 30 seconds, the full routine no more than 7 minutes.
Watch the video to see the instructions: