Healthcare is an in-demand field with shortages seen industry-wide in virtually every position. That isn't more visible than with the nursing staff. Whether fresh from school or seasoned pros, these professionals are highly sought after and have virtually their choice of positions with a vast array of possibilities.
It might, though, prove daunting for an individual to find the exact position they seek fitting specific circumstances. But there is a way to do that with a bit of help. The potential to choose where and the schedule you prefer is possible, providing incredible freedom from a usual shift position.
Some facilities offer their nursing staff full-time, short shifts, or even contractual opportunities, all with the chance to opt into full healthcare benefits. The resources to help a nurse fulfill their needs and desires with positions like these is a big RN staffing agency designed to partner with a nurse for the ideal job search.
Instead of compiling resumes to distribute to specific facilities that may or may not be looking for your particular skill set, a nursing staffing agency has the in on where there's a need and what precisely each facility is looking for.
That's usually because healthcare leaders are using their own agencies instead of advertising to find high-quality talent. It's a two-way street. Consider a few advantages nurses will see when partnering with an RN staffing agency.
What Advantages Will Nurses See When Partnering With An RN Staffing Agency
No matter what industry you're involved with, there's intense competition in each field for the organization and the talent attempting to gain a position within that business.
That's an exceptional problem within the healthcare industry, mainly because there's such a talent shortage, particularly among the nursing community. When a prominent position with a reputable organization becomes available, there is only top talent reaching out to have a shot at the opening. How do you stand out from the competition that involves the best of the best?
The suggestion is that nursing professionals partner with staffing agencies who specialize in the RN industry with an understanding of the inner workings of the profession and superior knowledge of hiring processes. This allows your voice to be heard by the leaders of the top-notch facilities and a higher possibility of obtaining the position.
Find out the pros and cons of choosing a nursing staffing agency at https://clipboardhealth.com/pros-and-cons-of-working-for-a-nursing-agency/. What advantages could you see when partnering with an RN staffing agency? Let's learn.
●     A more significant pay scale
With an RN staffing agency, there's a vast array of openings mostly because organizations are listing with these agencies to find the top talent. These coordinators have access to varied types of roles depending on particular needs and circumstances. That's whether you prefer a contractual opportunity, something temporary, full-time employment, or a part-time placement.
The representatives are privy to positions with higher starting rates and those that offer an hourly wage instead of the standard salary. Some prefer this option, particularly if you're on a paycheck-to-paycheck lifestyle currently. These sorts of options can make a big difference, and the agent handles all the logistics.
●     Flexibility in the scheduling and placement
The flexibility a staffing agency affords the RN population is a primary benefit for partnering with the companies. The coordinators pay attention to what the individuals prefer, their skill sets, specialties, and the schedules they need to suit their lifestyles.
A vast array of employment opportunities are available to nursing staff with varied types of healthcare facilities that offer different scheduling options that they often allow the team members to select from. There's no shortage of opportunities or even a diverse landscape if your qualifications will enable the chance.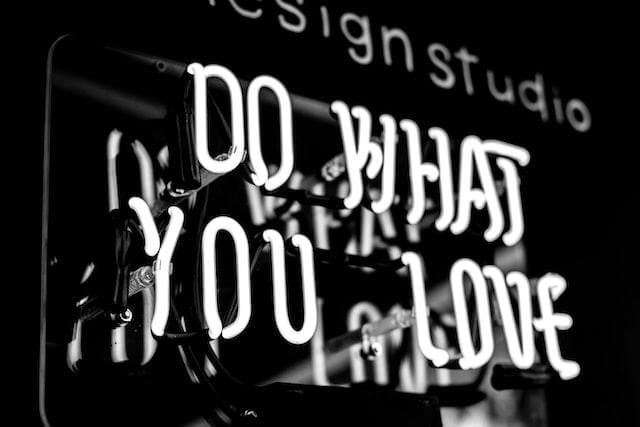 Photo by Jason Leung on Unsplash
●     You can let go of the standard stressors in a typical work environment
Partnering with a staffing agency allows you to let go of some of the workplace stress that usually accompanies standard hiring, like negotiating for an adequate salary or fearing job security.
As can be true in the medical profession, you don't have to worry about working excessive hours since you're held to a specific number of hours with the staffing contract that can't be exceeded. The idea is to find a particular place that fits your specific needs and desires, and in doing so, it leaves little room for stress. Go here for the benefits of working with an agency.
Final Thought
One size is certainly not going to fit all in the job market. That's particularly true when it comes to the nursing profession. Each person has their own skill set, specialty, and ambition.
There are no limits to the types of healthcare facilities available, and there should be no restrictions on your ability to go where you choose, working the shift you want, with a salary you negotiate. By partnering with the right RN staffing agency, you can make any need or desire a reality.
---
Featured image by Oluwaseyi Johnson on Unsplash