Today's healthcare industry is growing in leaps and bounds, as change is one constant in our society. The aging baby boomers and the outspread of diseases is rapidly increasing the demand for health services. Unfortunately, the current health infrastructure struggles to meet the growing demand due to insufficient workers and expertise. Hence, there is a need for effective leadership to drive changes at all levels.
Leadership is the most influential factor in shaping an organization's culture. Healthcare leaders are bringing change by taking measures to improve the delivery of health services. Whether it is preparing budgets, ensuring quality care, or devising laws and policies, they are involved in every aspect of healthcare. Similarly, they represent the voice of patients by showing empathy and compassion.
Healthcare leaders direct the activity of staff towards the goal of improving patient care. Alongside being knowledgeable, they can adapt to the evolving dynamics of the industry. Don't you think the healthcare industry is in dire need of all these skills? If you wish to know more here, we are unfolding five reasons why there is a growing need for healthcare leaders.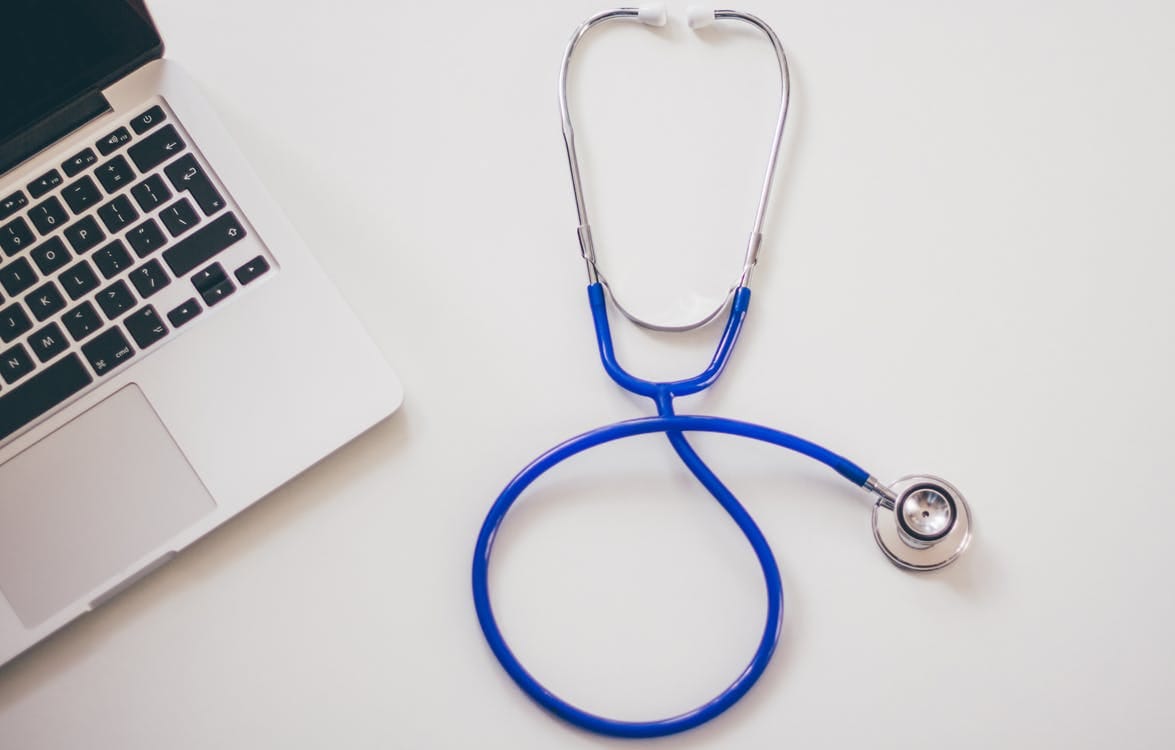 1.   Keep Pace with Technology
As the world changes, the healthcare industry has to evolve to meet new needs and provide care. Fortunately, the reach of technological innovation continues to grow. In healthcare, it is changing every aspect – from maintaining patient records to conducting lab tests. If you have the knack of tech-savvy practices, opt for a masters in healthcare leadership, and pull patients from deadly diseases. Healthcare leaders know how to replace conventional systems with modern ones.
People can enjoy the option of online consultation in the privacy of their own homes. With internet availability, nurses no longer have to spend hours searching for files to fetch patient details as data is available electronically. Similarly, leaders utilize 3D printers for organ transplants, rather than making patients wait for days until the match is possible. The goal is to enhance the delivery of health services, and these tools show the way forward.
2.   Meet Growing Demand
We are witnessing a sharp upsurge of interests in the economics of health. Approximately 76 million people were born between 1947 and 1964 – widely known as the baby boomers. These are the oldest members of society who are reaching the age of retirement. Unsurprisingly, old age brings multiple health conditions; thus, they have to rely on health systems. Most suffer from organ failure, increasing the need for transplants, while others fall victim to cancer.
Moreover, the surprise of Covid-19 in 2020 is straining the existing resources. Hospitals need more space to accommodate these patients and more workers to provide care. Therefore, the world needs leaders to supervise and manage the systems efficiently. They can reap the benefits of technology to keep the aging population healthy and initiate measures to fight the pandemic. For instance, if the pediatric ward doesn't have patients, you can utilize it as an isolation ward until hospitals find space.
3.   Improve Patient Care
Physicians, surgeons, doctors, and nurses are working tirelessly around the clock to help patients. It is time to use strategic planning and communication to improve patient care. Healthcare leaders can actively communicate with staff members, helping them learn new practices. Likewise, they conduct training programs for nurses and practitioners to improve the efficiency of operational systems. They also focus on optimal treatment planning and promote well-informed diagnoses.
4.   Adjust Policies with Changing Conditions
Everything is moving at a fast pace, meaning all those old-school techniques and tactics are no longer working. Healthcare policies were revised in the late 90s and early 2000s, which means they are not compatible in this modern era. Hence, there is an urge to change policies and develop something that aligns with today's world. Healthcare leaders understand the current challenges and can devise appropriate plans. Have a look below.
Employer Policies: It would dictate the practitioners to purchase specific brand equipment or use a particular device for patientcare. It puts forward the effective policies – how many patients can one nurse assist.
Public Policies: Leaders apply a broad range of laws related to health delivery and seek approval from the state. It could be about opening a new department, introducing job rotation, or increasing the share of responsibilities.
Professional Policies: It includes all health disciplines, accreditations, and healthcare delivery policies. If we consider the global pandemic, leaders will focus on strategies that prioritize Covid-19 patients first.
5.   Bridge the Socio-Economic Gaps
Unfortunately, in the 21st century, most people are deprived of primary health access. Those who can afford to pay for healthcare are thriving, while others fight with diseases by themselves. Sounds unfair, no? In some countries, public healthcare offers free cost treatments, but the weak infrastructure fails to accommodate people. Healthcare leaders are actively working to bridge the socio-economic gaps, making quality healthcare available for everyone. They are closely working with governments on a federal and provincial level to get funding for investing in new equipment and machinery.
Wrapping Up
The healthcare industry is experiencing swift growth, more than any other sector in the market. There is a need for more resources, better infrastructure, and modern equipment. Due to caregiving's dynamic nature, medical institutes seek innovative leaders to keep the healthcare sector on track. They help hospitals thrive in an ever-changing environment by initiating technological improvements and ensuring quality services.